To purchase via money order or check send to:
Linda Lanier
PO Box 1252
Darby, MT 59829

To purchase 1 CD via Pay Pal click the Buy Now button next to the CD you would like to purchase. To buy different albums all at once click the Add To Cart button next to each CD. When you are done shopping click the View Cart button at the bottom then Check Out.
Click the CD covers to enlarge them!
CD's are $20.00 which includes shipping.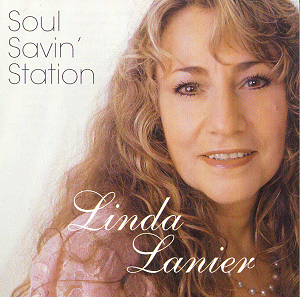 Click the View Cart button below to see all items selected and to purchase.